25.04.14
JSC "Shvabe - defense and protection" at the International Exhibition of Arms and Military Equipment
JSC "Shvabe - defense and protection" concluded contracts to supply modern samples of optoelectronic products, for dual and special purpose, at the International Exhibition of Arms and Military Equipment DCA 2014 in Kuala Lumpur, Malaysia.
From 14 to 17 April 2014 in the Malaysian capital, Kuala Lumpur, the International Exhibition and Conference of the defense industry in DSA 2014 (defense Services Asia) took place. The exhibition is held once every two years and attracts the attention of many leading manufacturers and customers of military equipment and weapons around the world.
The exhibition was attended by 850 companies from 48 countries. JSC "Shvabe - defense and protection" presented its innovative products within the united Russian exposition of the state corporation "Russian Technologies". On the exhibition 16 samples of military and dual purpose were presented.
The thermal monocular MT2 was especially popular among visitors of the stand. The visitors noted that, in comparison with the thermal monocular of other manufacturers, our monocular MT2 has such important characteristics as: high image quality, compact size, light weight.
The result of the exhibition was the signing of contracts with partners from the countries of Southeast Asia and China, as well as the expansion of the geography of the brand "Shvabe" in the world markets of optoelectronic products for dual and special purpose.
The thermal monocular MT2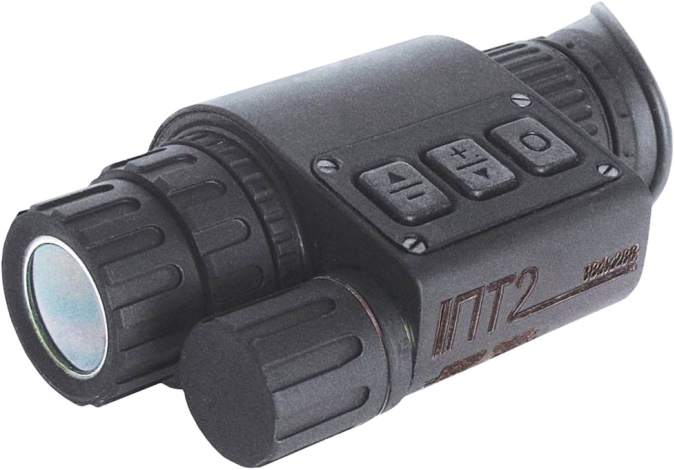 To pass to the list of news