12.04.12
SECTORAL MEETING IN KRASNOGORSK
16.03.2012 on a base of JSC "Krasnogorsk plant named after S.A. Zverev" a sectoral meeting took place where Deputy Chairman of the Government D.O. Rogozin participated... The meeting was devoted to points of design and production of optical-mechanical and optoelectronic (including thermal imaging) devices in the interests of Russian Armed Forces and also plans of development of optical industry organizations.
Members of military-industrial committee of Russian Government, a representative of State Duma of Federal Assembly, representatives of Federal Executive Power Organs, representatives of enterprises and organizations of defense industry and Russian Government officials took part in this meeting.
Director General of JSC "SPC "Optical Systems and Technologies" S.V. Maksin presented exposition of optical industry enterprises' products: JSC "KMZ", PJSC "PA "UOMZ", JSC "LZOS", JSC "VOMZ", JSC "KOMZ", JSC "ALPHA", PJSC "NPO GIPO", PJSC "PA "NPZ", FSUE "SRI "Polyus", PJSC "NPK GOI im. Vavilova", FSUE "SPA "Astrophizika", FSUE "SPA "ORION", PJSC "MZ "SAPFIR", PJSC "CSRI "Tsiklon".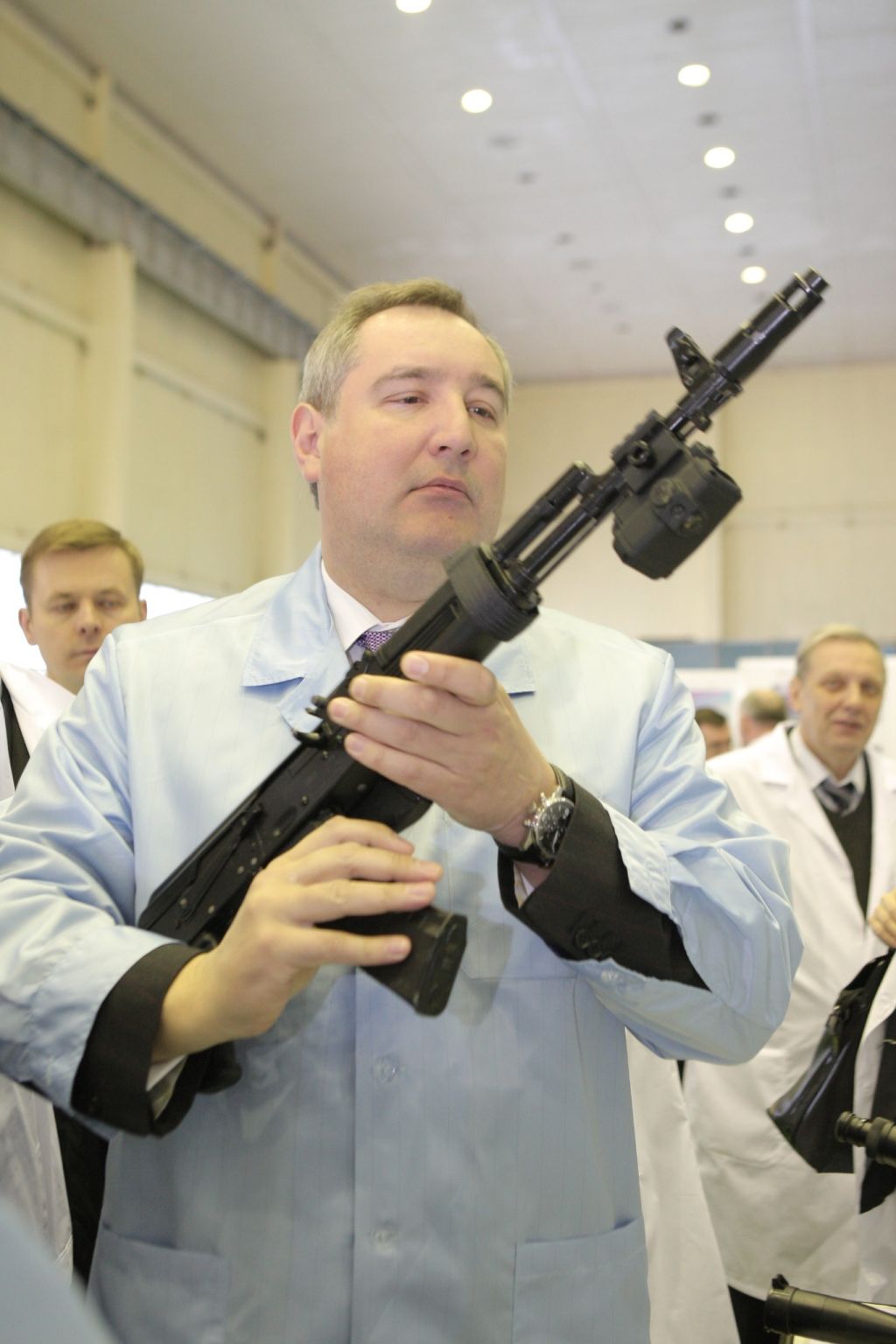 PJSC "PA "Novosibirsk Instrument-Making Plant" presented its latest solutions including PN21K night vision monocular, PN22K day-night sight, PN23 compact night sight, PNN14M night vision device with impulse IIT, PT2 thermal imaging monocular, ZLN-2Kdual-range laser aiming device, LDM-2VK laser rangefinder with ballistic calculator, sights for law enforcement units etc.
D.O. Rogozin gained great impression of PT2 thermal inaging monocular, PNN14M night vision device with impulse IIT and ZLN-2K laser aiming device.
Links:
http://www.vz.ru/news/2012/3/16/568962.html
http://twitter.com/Rogozin/status/180699986974085120/photo/1/large
https://twitter.com/#!/Rogozin/status/180700393842544640/photo/1
To pass to the list of news